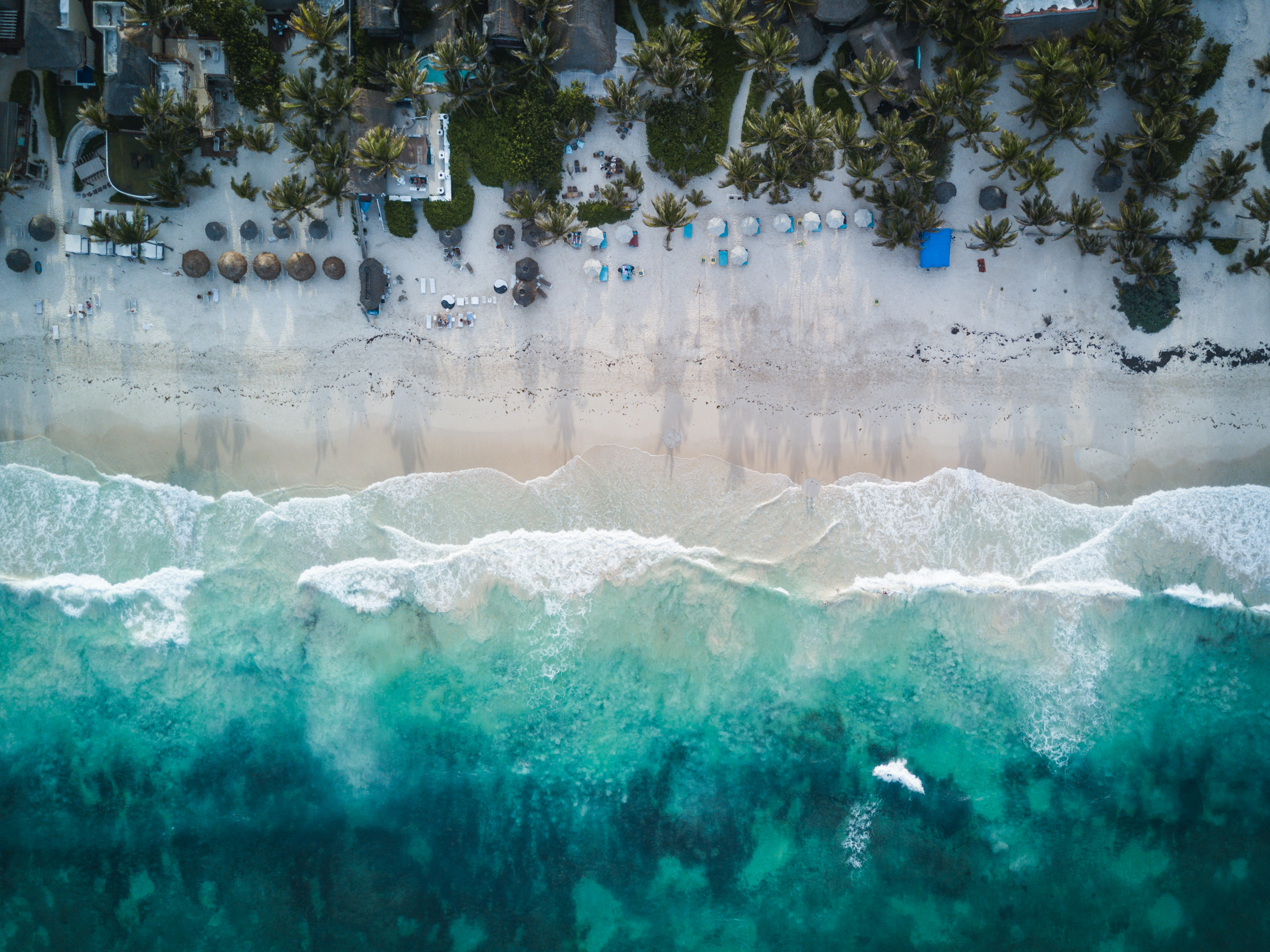 Miami's Livescan Fingerprinting
South Florida Fingerprinting
Mobile Live Scan Fingerprinting in Coral Gables, FL
We provide fingerprinting services for potential and existing employees, volunteers, and license applicants. The fingerprinting service includes capturing fingerprints that are electronically forwarded to the Florida Department of Law Enforcement (FDLE) and FBI, who then use the fingerprints and personal information to run a complete criminal record check. From this information, the regulatory agency and employer determine if there is anything in the records that would disqualify the individual from serving in the program, profession, or obtaining the applied license.

Here at South Florida Fingerprinting, we are equipped to perform live scan fingerprinting in Coral Gables, FL. This service is ideal for conducting thorough background checks by capturing fingerprints quickly and accurately. The results are sent directly to the appropriate federal agencies ensuring you have a complete criminal history.
Innovative Technology Provides Accurate Results
To provide you with the most efficient and precise results, we utilize the most advanced fingerprint scanning technology. Our technicians are professionally trained and qualified to operate our mobile processing equipment, allowing us to come directly to you. We pride ourselves on our ability to conduct quick and convenient service.
Fast & Convenient
Our mobile live scan fingerprinting equipment allows you to conduct background checks without the need to travel to a separate facility. We provide a fast and painless service at your location. The process is stress-free and saves you time and money in the long-run.
With so many options for performing background screenings, it only makes sense to utilize the convenience of a mobile live scan fingerprinting service. We'll come to you and provide accurate fingerprint scanning to determine the criminal history of current or potential employees, volunteers, and applicants.
Contact us to schedule our live scan fingerprinting services. We proudly serve clients in Coral Gables, Florida, and the surrounding areas.